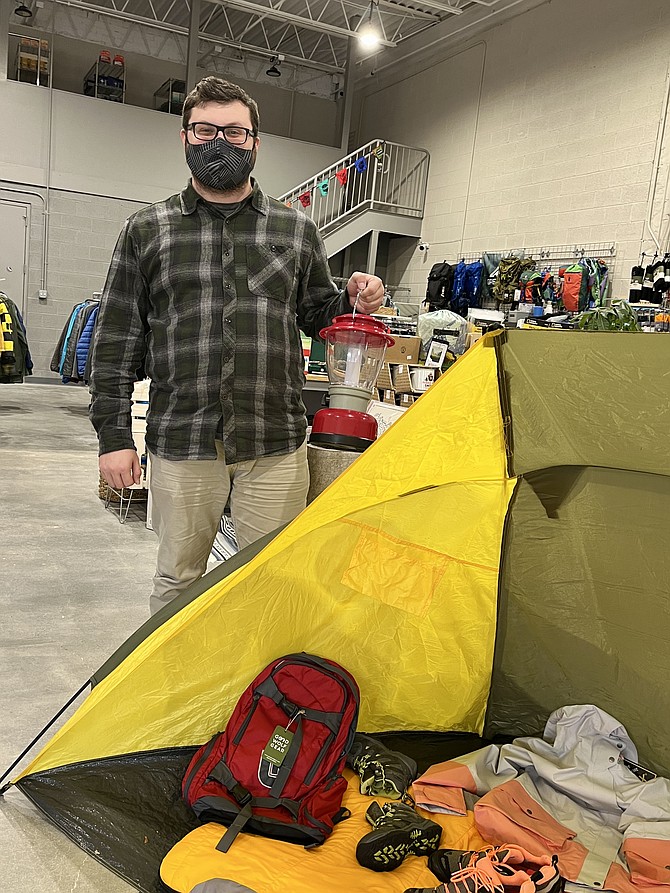 With growing interest in outdoor activities, Good Wolf Gear, which opened late in 2021 in Herndon, could be a go-to resource for local adventurers. 
The company, owned by Margaret Kim and Tana Sarntinoranont, specializes in backpacking, camping and hiking equipment and primarily sells new items along with lightly used outdoor gear, apparel, and accessories.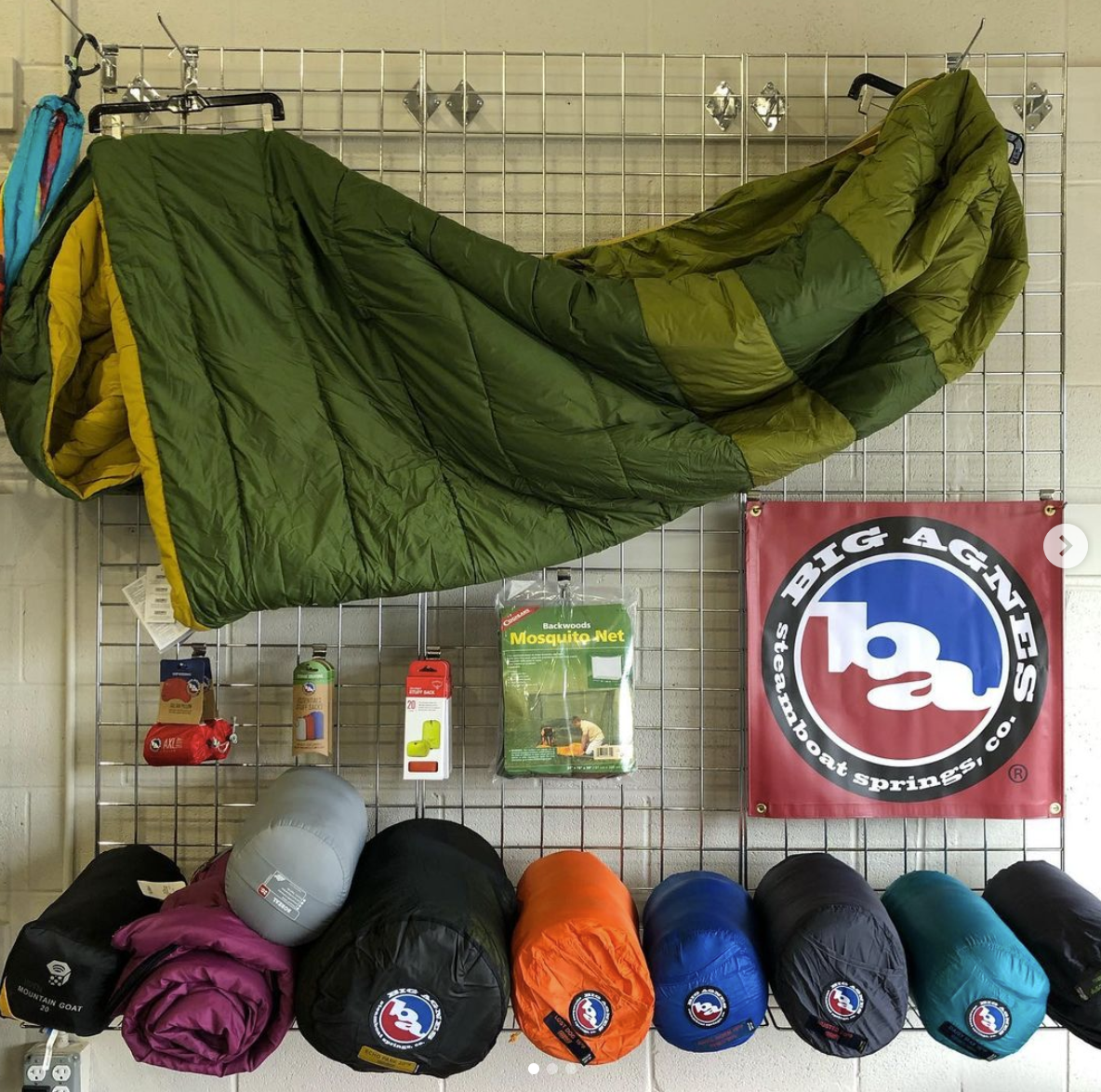 Kim said they chose to open their store in the Town of Herndon because of its dynamic community. "A walk through Sunset Business Park alone will reveal the depth and diversity of the people who live and work here," she said. "Our focus on sustainability was a natural extension of our appreciation of the outdoors."
Resellers receive 50 percent of the resale price in store credit or 25 percent of the resale price in cash.
The company's goal is to build a community, one mindful of sustainability, as it seeks to keep equipment out of landfills. Located at 287 Sunset Park Drive Herndon, store hours are 10 a.m. to 6 p.m. Tuesday through Saturday: closed Sunday and Monday.
According to the Good Wolf Gear website, Kim and Sarntinoranont met in the "concrete jungle of New York City" but later relocated to Northern Virginia. Their story tells how they began as "backyard adventurers," enjoying train rides at Burke Lake before graduating to their first tent with the support of friends.
They founded Good Wolf Gear in their friends' honor and anyone else who wants to share what they have learned with their family and friends.  
Follow 
@goodwolfgear
 on Instagram and Facebook, and visit their website, 
www.goodwolfgear.com
, for more.