Mon

Tue

Wed

Thu

Fri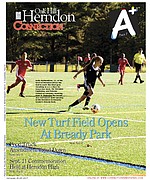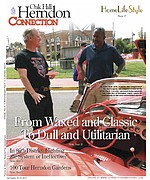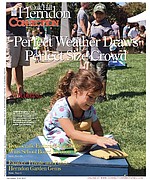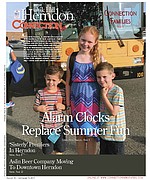 More Stories
In August, 2017, 96 homes sold between $1,180,000-$188,000 in the Oak Hill and Herndon area.
Oak Hill and Herndon Home Sales: August, 2017

Republican Linda Schulz challenges incumbent Del. Jennifer Boysko.
Democratic incumbent Del. Jennifer Boysko (D-86) is a leading voice of the resistance to Republican leadership. But is she getting anything done in Richmond? Her Republican challenger doesn't think so.

Cooper's Hawk Winery and Restaurants offering upscale dining experience.
Dining

Herndon Car, Truck, and Bike Show draws enthusiasts.
Car show

Entertainment Calendar