Sat

Sun

Mon

Tue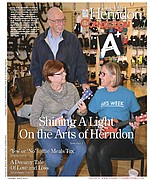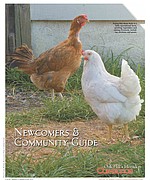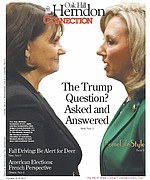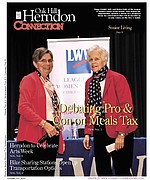 More Stories
As a means of making the Washington-metropolitan area's roadways a little less frightening this Halloween, free cab rides will be offered to would-be drunk drivers throughout the Washington-metropolitan area on the evening of Saturday, Oct. 29.
Gourmet kitchen, spa master bath among spotlight features in makeover.
A circa 1980's center hall Colonial enhanced by a gourmet kitchen, a spacious spa bath and a lower-level guest suite will be featured in a "Remodeled Home Tour" sponsored by Sun Design Remodeling on Saturday, Nov. 5.

DC Design House was transformed by local designers to raise money for charity.
Those in search of interior design ideas now have a source of new inspirations, at least temporarily. The 2016 DC Design House is now open to the public and runs through Oct. 30.

Comstock and Bennett trade jabs during first debate in race for 10th Congressional seat.
At the first of two 10th Congressional District debates on Thursday, Oct. 6, Democratic challenger LuAnn Bennett was not shy about hanging the Trump albatross around the neck of freshman Republican U.S. Rep. Barbara Comstock.
In September, 2016, 86 homes sold between $1,399,000-$176,000 in the Oak Hill and Herndon area.
Oak Hill and Herndon Home Sales: September, 2016