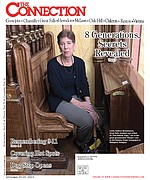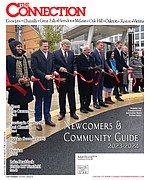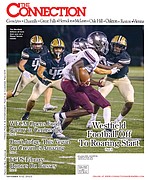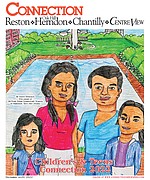 More Stories

When Quadrangle Development Corporation builds its two office towers in the Town of Herndon, they will be the tallest buildings ever constructed within the town's boundaries.

WFCM's second, client-choice pantry opens in Centreville.
Fairfax County is a great place to live – for those earning enough money to keep a roof over their heads, pay their bills and feed their families. But people struggling to make ends meet often turn to Western Fairfax Christian Ministries (WFCM) for help.

Store's ribbon cutting is on Saturday.
When it comes to eating ice cream, the top priority for most individuals is undoubtedly the combination of great taste and the right texture — hard to do with vegan ice cream.

Arts Herndon, Arts Herndon Lawn Stage, Saturday, Aug. 26, 750 Center Street Herndon.

Gift baskets for children and youth at Neighborhood Resource Center in Herndon.
The Rotary Club of Great Falls donated 40 'End of the Year' baskets to Cornerstones in Reston for its Out-of-School Youth Program for elementary and middle school students.