Thu

Fri

Sat

Sun

Mon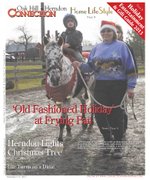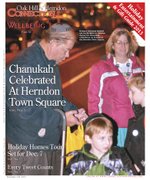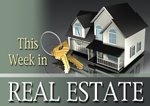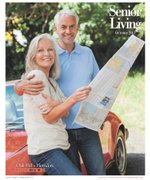 More Stories

The 2013 Washington Business Hall of Fame Laureate and Northern Virginia Technology Council President and CEO Bobbie Green Kilberg with Virginia Governor Bob O'Donnell and Junior Achievement student and student at George C. Marshall High School Matt Colwell.
A New Year's Eve Celebration is an ArtSpace Herndon signature event. The celebration, on Tuesday, Dec. 31, from 7 p.m. to 12:30 a.m. in historic downtown Herndon, features live music and family-friendly activities both inside and outside the gallery.
Town of Herndon residents are invited to deck the halls, hang wreaths, string lights – and nominate their own or their neighbors' homes for the annual "Dress Up Herndon for the Holidays" Neighborhood Decoration Contest, sponsored by the town's Cultivating Community Initiative.

During the 1960s as a volunteer 4-H club leader, Grace Dawson played a key role in the acquisition and early development of Frying Pan Park.
On Wednesday Nov. 27, 2013, Grace Jarman Dawson, 93, died peacefully at home in Purcellville, Va. She was born on June 3, 1920 in Crozet, Va. to Mattie and George Jarman, one of seven children.

Organizations and individuals step to transform 'The Holiday Season' into 'The Season of Giving.'
Thursday, Thanksgiving, traditionally marks the beginning of "The Holiday Season." The Christmas Shopping Derby will kick off at midnight for many of the big retailers, and the frantic rush of decorating, card sending, gift buying, wrapping, parties, baking, cooking, preparing for visitors or preparing to travel shifts into high gear.