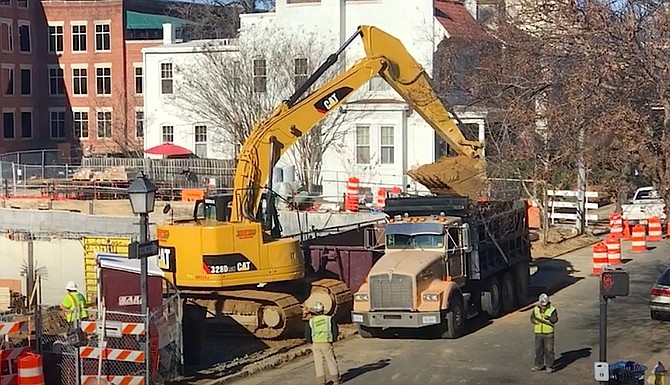 Many construction workers don't get paid sick days, and their employers are not required to offer paid quarantine leave if they get sick from COVID-19.
Stories this photo appears in:

After effort for paid sick days falters, lawmakers move toward paid quarantine leave.
The fight for paid sick days is on hold for now, and advocates have moved to a fallback position for the special session of the Virginia General Assembly: quarantine leave.