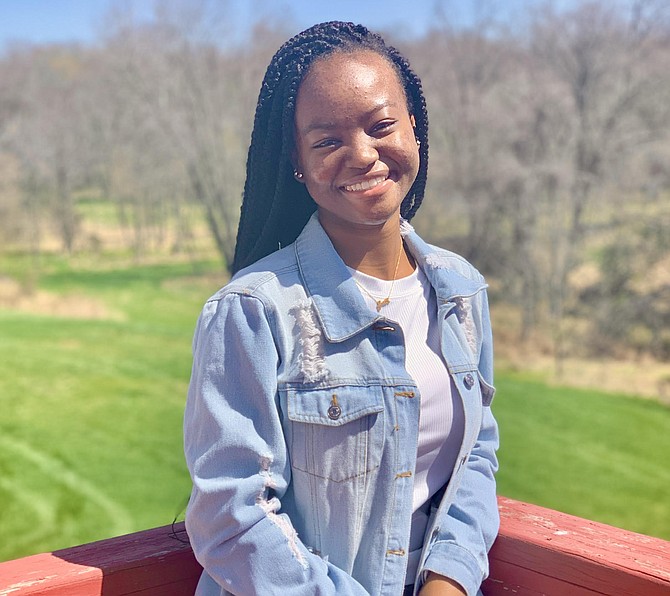 South Lakes High School senior Imani Iron of Herndon wins College Board Opportunity Scholarship.
Stories this photo appears in:

Awarded 'Opportunity Scholarship' in monthly drawing.
One little click set Imani Irons of Herndon and senior at South Lakes High School in Reston on a path that eventually led her to be among 25 students who, after completing six key college planning steps, each at valued dollars, the College Board awarded $40,000 in its chance Opportunity Scholarships Program.