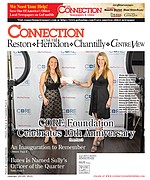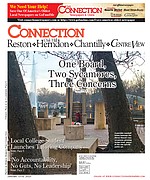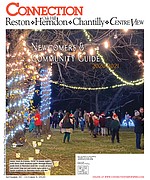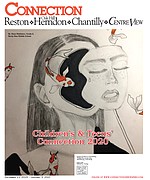 More Stories
Del. Patrick Hope (D-47), who chairs the House Public Safety Committee, said after gun safety bills passed subcommittee today, that on Friday the full committee will be taking up legislation to continue to prevent gun violence.
…don't exactly go together like milk and cookies.
Since 1970, blood donors have been recognized in the month of January during National Blood Donor Month.

IT and supply problems worry residents.
"I want to assure you that everyone who wants to be vaccinated will be," said Jeffrey McKay, Chairman, Fairfax County Board of Supervisors.
Sharing feelings, listening without judgement during current political turmoil
As communities cope with the shock of daunting images of the recent riot at the U.S. Capitol, the mental health toll on children and teens can be significant but go unnoticed, say local therapists.