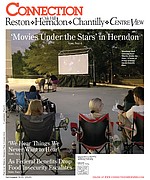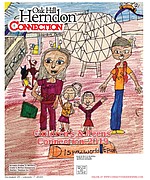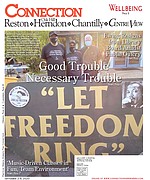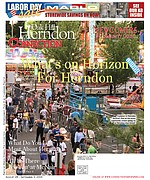 More Stories

Starting where you are and staying consistent among suggestions from healthy and fit seniors.
Whether starting a fitness program after the age of 70 or restarting one after raising children and midlife career building, local seniors share inspiring stories of how achieving and maintaining fitness, health and wellness allows them to lead fulfilling, happy and active lives.
There are two generic types of cancer: the cancer that you have, and the cancer that has you.
Candidates let voters know their message.
With forty-four days until the November 3 Town of Herndon elections for Mayor and Members of Town Council, councilmember candidate and incumbent Cesar A. del Aguila and candidate Naila Alam walked door-to-door, the weekend of Sept. 1.
Eleven years, six months and two weeks, approximately, after being diagnosed with "terminal" cancer: stage IV non small cell lung cancer, I have begun my treatment for stage IV papillary thyroid cancer.
Trustee Rosenthal apologies for 'wrong words' and retains board seat.
Fran Millhouser, Chair of Fairfax County Library Board, said she received "many emails voicing public concern" for statements made by Trustees Phil Rosenthal (Springfield District) and Darren Ewing (Dranesville District) during the previous board meeting in late July.