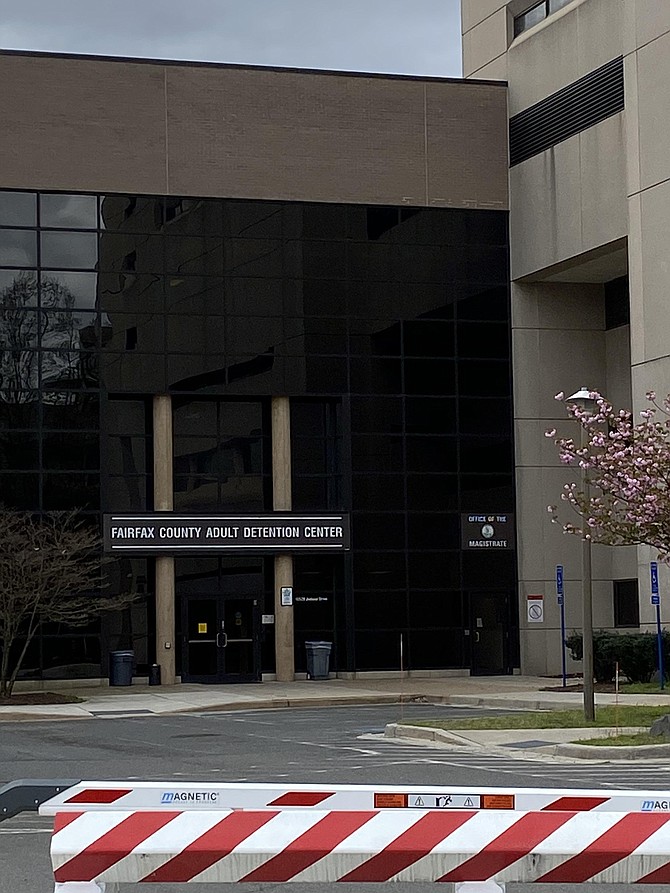 According to a joint response dated April 3, 2020, by Fairfax County Sheriff Kincaid and Chairman Jeffrey McKay to Kofi Annan, the inmate population at the Fairfax County Adult Detention Center on April 1 was 589, compared to 731 on March 1, a drop of 20 percent, an indication that the Police Department is making fewer arrests.
Stories this photo appears in:

County responds to NOVA Equity Agenda Coalition initiative.
.