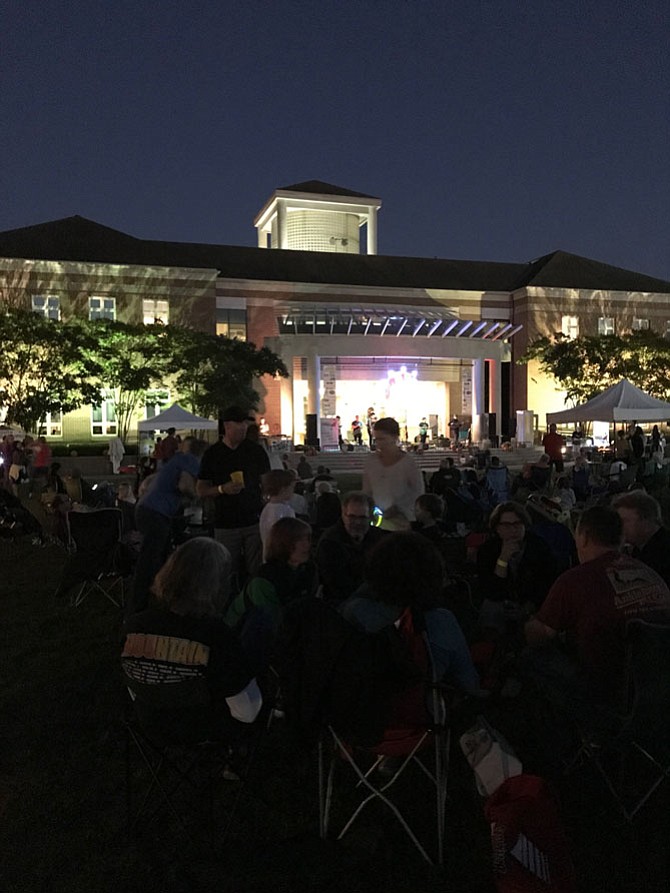 As the sun set earlier and earlier each Friday in September, nightfall didn't stop JamBrew concertgoers. Instead, the darkness enhanced the series' one-of-a-kind intangible, its community spirit. Proceeds from JamBrew 2017 will be shared amongst local nonprofit organizations including Recycle Life, Arts Herndon, The Closet of the Greater Herndon Area, Cancer Can Rock, and The Chris Atwood Foundation.

Stories this photo appears in:

Celebrates and promotes local music, local business, and community.